Based on information provided by the Bureau of Labor Statistics' Occupational Outlook Handbook, social workers are individuals who help people solve and cope with problems. With faster than average occupational growth (+12%) and projections to add nearly 75,000 additional jobs in the next decade, getting your degree in social work is lucrative. Do you have concerns about getting your social work degree from a 4-year traditional college? Prices are skyrocketing, our lives are becoming more busy, and you might find yourself in a life situation that does not lend itself well to going the traditional route. The good news for you is that obtaining your degree in social work from an online program is getting easier and more affordable.
Online vs. Traditional Degrees
As mentioned above, cost is a driving factor in many people's decisions for getting an online degree. Not only do online degree programs typically have lower tuition prices, they also have lower associated prices (e.g., no commute, online notes might be used in lieu of textbooks). The convenience and flexibility of online courses are also near the top of the benefits list. If you have a job, children, or other limiting circumstances that make getting on-campus difficult, online degree programs are an excellent alternative.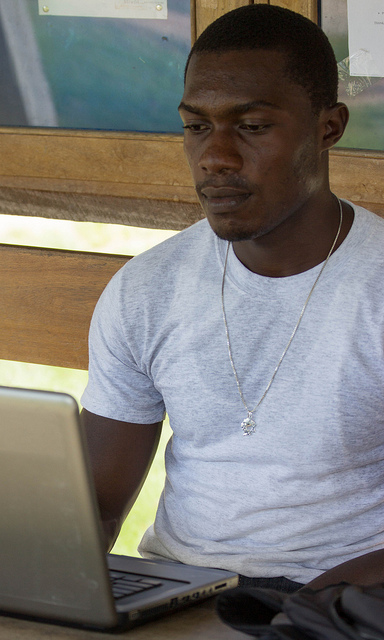 Worried about the value of an online degree? Don't be. Recent statistics from the US Department of Education show us that enrollment in online degree programs has doubled in recent years, with 3 million students enrolled in full-time online degree programs and nearly 6 million students taking at least one course completely online. With this uptick in enrollment comes greater acceptance of online degrees. In fact, data shows us that online degree programs are just as robust as in-the-classroom learning, and in fact, some individuals with different learning styles might be more successful with this format of instruction. To make a long story short, with the increase in costs associated with traditional colleges and universities, the prevalence of technology that eases access to an online education, and the population of students diversifying, online degree programs have grown full steam ahead.
Social Work Occupations
As mentioned above, the Bureau of Labor Statistics projects a 12% increase in the need for social workers over the next decade. But, what types of jobs would you work in if you pursued your online degree in social work? The most common types of occupations that employ social workers are:
Healthcare Social Workers – focus on working with individuals undergoing treatment for chronic, acute, or terminal illnesses. You can find Healthcare Social Workers in hospital or hospice settings, educating patients, informing caregivers and family members, and providing general counseling and referral services.
Child and Family Social Workers – provide counseling services for youth and young adults who are coping with social and psychological functioning in a variety of settings. These setting can include school, adoption centers, and foster homes.
Clinical Social Workers – work with individuals coping with mental illnesses, emotional disturbances, or behavioral disturbances.
Mental Health and Substance Abuse Social Workers – treat individuals with emotional and substance abuse problems, including alcohol, tobacco, and other drug use.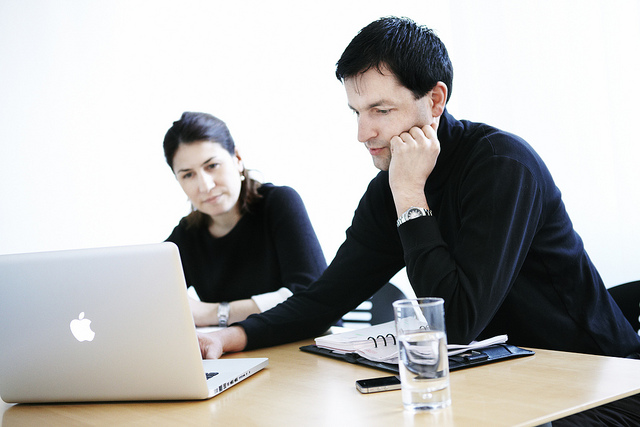 According to the National Center for O*NET Development, that works in partnership with the Department of Labor to collect occupational information, the above four categories of social work illustrate core sub-specialties that you may focus on while obtaining your online degree. To structure your online learning, many online social work degree programs split their coursework into 3 types of streamlined instruction:
Diversity and Social Justice
Psychopathology
Social Policy Analysis and Practice
Once you've obtained your online degree and start practicing, the average median salary for social workers is $46,890 or $22.54 per hour.
How Long Will It Take to Get An Online Degree?
If you are getting your Bachelor's degree in social work, you'll need to complete 120 credit hours, which is the standard for both traditional and online colleges and universities. If you're going to school full-time, this is the equivalent of about four years to completion. If you started off in a traditional-type school and wish to finish your Social Work degree in an online setting, you'll likely be able to transfer your credits over completely.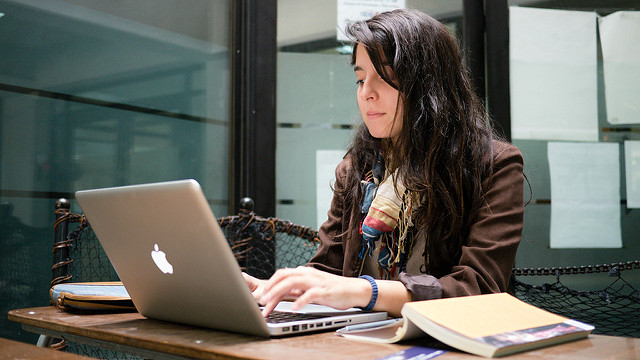 If you want to also get your Master's degree in social work, you'll need to complete an additional 60 credit hours of coursework (beyond your undergraduate education of 120 credits). Most online students can finish their Master's degree in about two years.
Once you obtain your Master's in Social Work, you may need to get licensed depending on the type of work you are interested in going into:
Licensed Clinical Social Worker (LCSW): In general, to obtain your LCSW, you will need your Master's of Social Work (MSW) degree, pass a standard exam, and gather two years of supervised professional experience. Requirements vary by state.
Licensed Master Social Worker (LMSW):Similar to the LCSW, you'll need your MSW, a passing grade on a standard exam, and a minimum number of graduate hours. Requirements vary by state, so it's always best to start there to make sure you have met all essentials.
Where Should You Attend?
If the above sounds right up your alley and you're ready to further explore online degree programs in Social Work, we've compiled a list of the top 10 online colleges and universities that will give you the most affordable programs and those with some of the biggest returns on investment.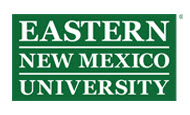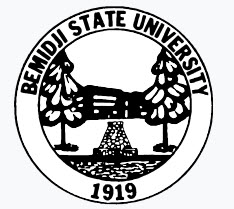 Bachelor's Degree
Master's Degree





Online Social Work degrees are affordable, convenient, and can offer you the career path you are seeking on your own time, from your own home. If you're interested in a challenging, yet rewarding career, take a look at what an online degree in social work can provide you.