Want to know one of the fastest growing industries around? Healthcare. If you are seeking a degree in the healthcare industry, it's likely you won't be searching for a job for long post-graduation. And Nursing is one of the biggest fields in the healthcare industry. While the general nursing industry is a lucrative one, if you specialize in a nursing area, you're really setting yourself up for success. Nurse Practitioners are one of these areas.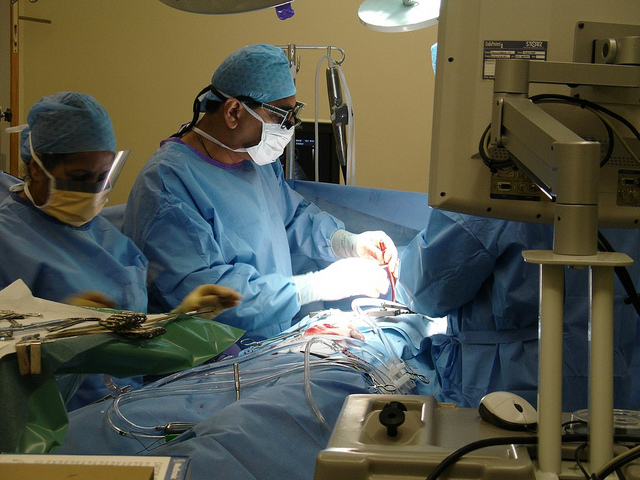 What are Nurse Practitioners? Nurse Practitioners diagnose and treat acute, episodic, and chronic illnesses. Working with a healthcare team, a Nurse Practitioner's main focus is health promotion and disease prevention. They must have a graduate education in nursing, attaining status as a Registered Nurse, to practice in the field.
With the additional education behind a Nurse Practitioner degree comes additional salary. For 2016, the median pay for Nurse Practitioners was $107,460 per year. And, the Bureau of Labor Statistics estimates a 31% increase (much faster than average) in employment over the next 10 years. In addition to the rapidly growing employment rate, there is also a rapidly growing number of individuals obtaining their Nurse Practitioner degrees online.
Online vs. Traditional Degrees
Most college degrees are obtained the traditional route – going to school on a campus and physically attending classes. But, there's been a definite increase in the number of students enrolled in online classes over recent years. And that's for nearly all majors! Currently, there are over 6.5 million students that are taking online classes toward their college degrees – from over 275 accredited colleges and universities!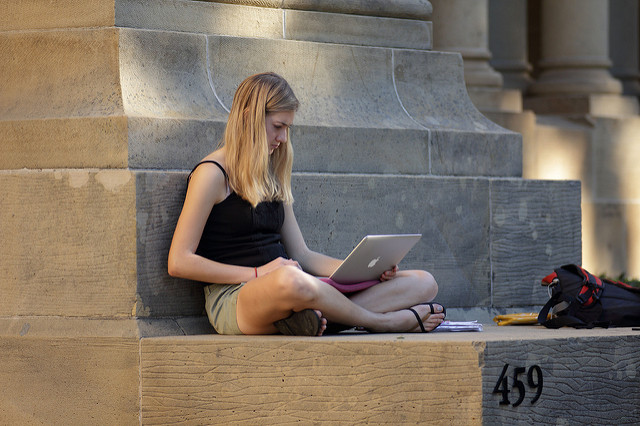 What's the cause of the increase in online enrollment? Cost has been a major driving factor. The cost to attend a brick and mortar college or university is astronomical nowadays. And that's just for tuition alone – it does not account for the "extras" – like room and board, books, the cost to park your car on campus, etc. Online degree programs are, on a whole, much less expensive than traditional college degrees. And, as an added bonus, they don't have the same "extra" costs associated for it (e.g., maybe you are living at home while getting your online degree, you don't have to drive to campus for classes, and many books are offered online so you don't have to purchase them).
Another great thing about online degree programs is the flexibility that they offer. Maybe you're starting college with a family and don't have the ability to go to physical classes full-time. Or, it could be you need to work full-time to pay for college, which is not very amenable for attending structured class times. If you get an online degree, you make your own schedule of when you'll attend class and get your work done!
What Will You Do as a Nurse Practitioner?
What will you do as a Nurse Practitioner and where will you work? To get your degree as a Nurse Practitioner, you'll need to complete a graduate level (usually Master's degree) education. Once you obtain your Nurse Practitioner degree, you'll need to be licensed to practice. And these licenses must come from an accredited certification board to be recognized. Nurse Practitioners work in a wide variety of healthcare settings, including hospitals, doctor's offices, schools, and clinics. The work they do is so advanced, their roles are comparable to physicians themselves, often the highest level of healthcare occupation prior to the physician level.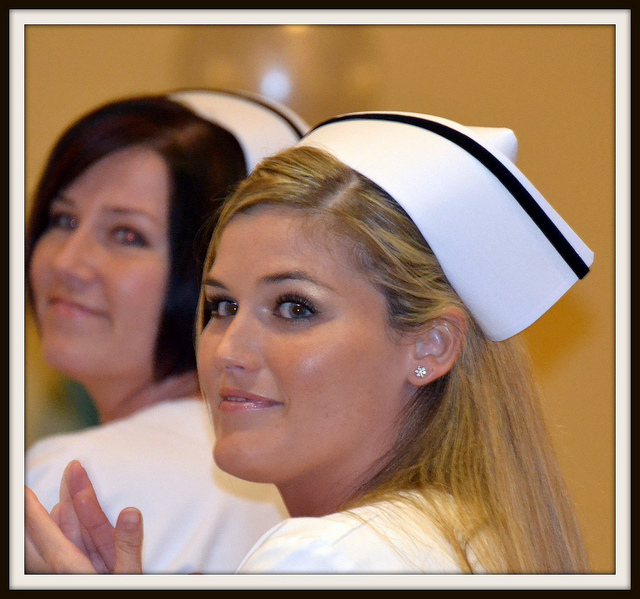 What Type of Degree is Required?
Once you enter into an online Nurse Practitioner degree program, you'll immediately be getting your Master's degree. Some Nurse Practitioners opt to continue their education to also obtain a doctoral degree.
Master's Degree
At the Master's level, Nurse Practitioners must complete about two years of coursework to obtain their degree. At this level, you'll already have completed nursing school and have training as a practicing nurse. The coursework in a Master's degree program focuses on advanced nursing topics, including advanced nursing theory and primary care principles. Prior to entering a Master's degree program for Nurse Practitioners, you must have your bachelor's degree in nursing and be licensed as a Registered Nurse.
You'll need to complete 42-48 credit hours to obtain your Master's degree and additionally log clinical practice hours. As stated above, the average time to complete your Master's degree is about 2-3 years as a full-time student. As a part-time student, your degree could take up to 6 years.
Some of the most common coursework in a Nurse Practitioner Master's program include:
Nursing Theory
Ethics
Health Policy
Advanced Nursing Interventions
Anatomy and Physiology
Assessment
Pathophysiology
Pediatrics
Women's Health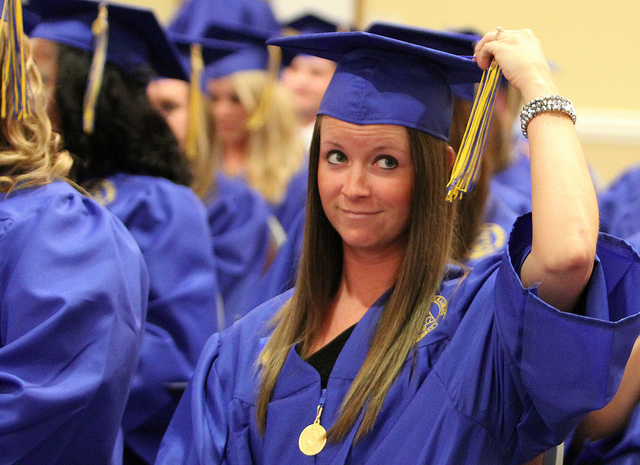 Doctoral Degree
If you go on to obtain a Nurse Practitioner doctoral degree, you'll be prepared for the highest level of advanced nursing. These online programs are clinical in nature and focus on specialized and advanced nursing topics. Doctorate programs for Nurse Practitioners typically require 43-48 credit hours and 500 practicum hours. This equates to an additional two to three years of school (double that for part-time students).
The following are a sample of some of the traditional doctorate-level courses:
Research Methodology
Advanced Health Assessment
Advanced Human Physiology
Advanced Pharmacotherapeutics
Nursing Research
Where Should You Attend?
There's no question that a career as a Nurse Practitioner will be fruitful and abundant. What you may still question is which are the most affordable online degree programs to obtain your Nurse Practitioner degree? The following list provides the top online Nurse Practitioner degree programs that are accredited and affordable.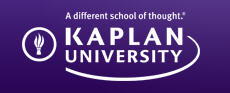 Master's Degree
Doctoral Degree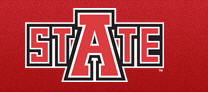 Master's Degree
Doctoral Degree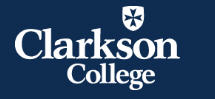 Master's Degree
Doctoral Degree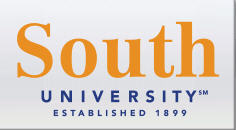 When you make the decision to complete an online degree program for a career as a Nurse Practitioner, know that you are making an informed and economical decision based on the above information. The only thing left on the "to-do" list is to choose a school!