Careers in the Computer and Information Technology industry are growing at a faster than average rate, and they're not likely to decline any time soon. Because our world is run so heavily by computers nowadays, the Information Technology field is highly in demand. The field is projected to grow 12% in the next ten years with around 4.5 million Information Technology jobs within the United States alone.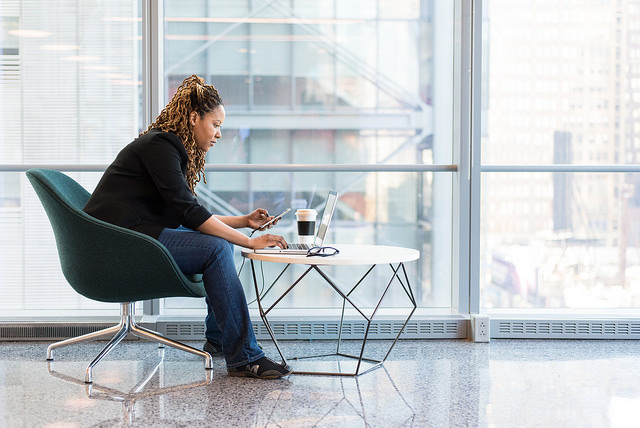 Not only are the jobs in demand, the pay is much higher than the average paying job across the nation. Based on 2016 wage statistics, the median wage of Computer and Information Technology occupations was  $82,860 – over $40,000 more money than the median income across all occupations. Technology is a huge part of our day-to-day lives nowadays – with an in-demand industry like Information Technology and the lucrative pay scale of jobs in this industry, you're smart to be thinking of getting your degree in Information Technology.
Online vs. Traditional Degrees
The majority of college students attend school at traditional brick and mortar campuses. But, in recent years, the number of online degree programs has flourished (over 6.5 million students are enrolled in online classes). With the increase in this method to obtain a college education has come the increased acceptance of online colleges. It used to be that many employers were skeptical of online degrees, thinking they were churned out by "degree mills" and were not equivalent of traditional ones. This is no longer the case. Recent studies indicate that online degrees from accredited universities are just as valued as traditional degrees. In fact, their effectiveness has been celebrated by many because online degree programs provide opportunities for students who need more flexibility than the traditional education route.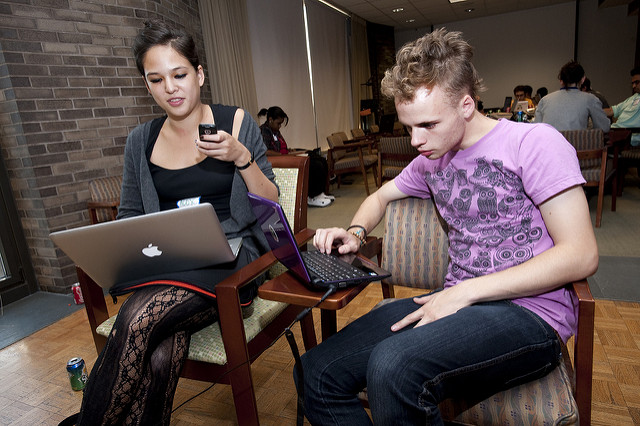 So what do online degree programs offer over their traditional counterparts? For one, flexibility. Scheduling flexibility and learning flexibility. If you work a full-time job, have a family to support, and/or other time constraints, a traditional university degree might not be in the cards for you. Online degree programs allow you the flexibility you need to attend classes when you have time in your schedule to do it. If that means in the early morning hours before your children wake up, or at night after you get off work, you choose your own schedule. In addition, some people learn better in online environments than in traditional classroom settings, so online degree programs are amenable to a variety of learning needs.
What is the second driving force behind online degree programs? Affordability! Online degree programs are on the average significantly less expensive than traditional brick and mortar colleges and universities. And while this will of course depend on which traditional school you are comparing tuition costs to, the reason online programs are typically less expensive is because of lower overhead costs, lower associated costs (e.g., transportation), and lower costs to staff these programs.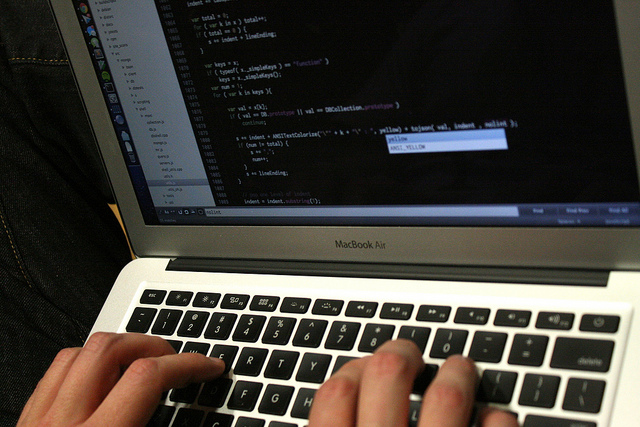 Think you're ready to be an online student? You might be an excellent candidate for online degree programs if:
You have excellent time management and organizational skills
You are independent
You enjoy virtual interaction with others
You're not intimidated by technology
You're comfortable in a self-learning environment
You value flexibility
You're self-reliant and self-motivated
What Kind of Online Degree Programs are Offered in Information Technology?
Over 270 online schools offer a degree in Information Technology. And there are a variety of degrees you can obtain: associate's, bachelor's, master's, doctoral, and certificates. There is essentially something for everyone. We'll cover the basics of each degree type below.
Associate's Degree
With an associate's degree in Information Technology, you'll study introductory IT concepts that will equip you for technician jobs in things like mobile applications, software development, and database management. Many students first obtain their associate's degree as a stepping stone to a bachelor's degree in Information Technology. It'll take approximately two years to get your Associate's degree in Information Technology and 64 credit hours.
Bachelor's Degree
With a bachelor's degree in Information Technology, you'll build on the introductory concepts that are learned with an associate's degree. Beyond introductory Information Technology courses, your more senior years as a bachelor student will allow you to specialize in certain areas of Information Technology – taking more focused and in-depth coursework in particular Information Technology studies (e.g., computer networking, information systems). Depending on the type of direction you wish to specialize in, your coursework will vary from other students in your same degree program. It'll take approximately four years to get your Bachelor's degree in Information Technology and 120 credit hours.
Master's Degree
With a master's degree in Information Technology, you'll professionally master skills that marry business and technology. You'll likely enter into a master's degree program with skills in computer programming and networking. Individuals with a master's degree in Information Technology take on more managerial roles in the world of IT, including occupations like IT Manager, IT Project Manager, Information Security Specialist, Database Administrator, and Network Architect. It'll take approximately two additional years beyond a Bachelor's degree to get your Master's degree in Information Technology.
Doctoral Degree
At the pinnacle of educational attainment in the world of Information Technology is a doctoral degree. A mastery expansion of information systems and computer science, if you get your doctorate in Information Technology, you'll find yourself conducting heavy-duty IT research. Computer architecture, cyber security, data mining and warehousing, and web development. With a doctoral degree in Information Technology, you'll work in the highest level positions in the field – administration, development management, research, and teaching. It'll take approximately three years to obtain your doctoral degree in Information Technology.
Online Certificates
There are a number of online certificates you can obtain in the field of Information Technology. And they can be pursued at both the undergraduate and graduate level. At the undergraduate level, certificates provide an introduction to more general IT areas. At the graduate level, certificates are focused on specialized areas. With an undergraduate certificate, you'll be equipped to work in computer support technician jobs. To get your online certificate in Information Technology, it'll take between 5 to 12 courses over the span of one to two years.
Where Should You Attend?
Interested in the top/most affordable online degree programs in Information Technology? We've listed them below.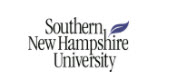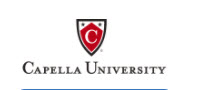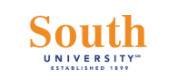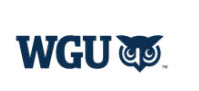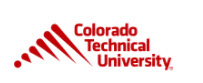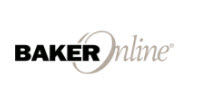 Now's the time to jump in and get that online Information Technology degree you have been looking for. There's a prime market for this industry and over 270 online schools to choose from.