According to the Bureau of Labor Statistics, Computer Science occupations are on the rise and have been for some time now. In fact, they are expected to grow 12% from 2014 to 2024, faster than the average for the majority of occupations. The economy is expected to add another half a million Computer Science occupations over this time as well. The drive for this faster than average increase is the emphasis on cloud computing, big data, mobile computing, and Internet of Things.
Computer Science Occupational Statistics
In addition to being popular and on the rise, Computer Science occupations are also some of the highest paid jobs on the market – in fact, with just a Bachelor's degree in many cases, the average salaries of Computer Science occupations range from $52,000 for Computer Support Specialists to over $111,000 for Computer and Information Research Scientists. It should be noted that Computer and Information Research Scientists are one of the few Computer Science occupations requiring an advanced degree, but some only require an Associate's degree (e.g., Web Developers). Across all Computer Science occupations, the median salary is $82,860. Compare this to the median average for all occupations in the United States work economy, which is $37,040! The prevalence of Computer Science is abundant, and it's clear these types of occupations are not going away anytime soon. In fact, the unemployment rate for Computer Science occupations is 4% – a full percentage point lower than the national average! If you're undecided about a degree program or career path, Computer Science, from both a monetary and stability perspective, is definitely something to explore.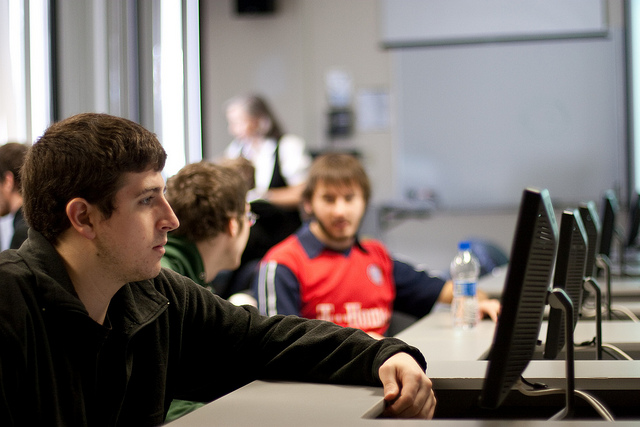 Online Versus Traditional Degrees
It's true that Computer Science degrees are offered in most universities. But, do you want to know one of the best things about Computer Science degrees in general? They are one of the most prevalent degree programs offered online.
Why would you want to get a degree online versus going the traditional route? One of the biggest reasons is cost. The cost to attend a traditional school has skyrocketed. Couple this with deep budget cuts and students struggling to complete their degrees in a timely manner because of course shortages, and it's no wonder that online degree programs are charging ahead. In fact, online degree programs have become so popular as an alternative to traditional colleges and universities, that over 3 million students are enrolled in online degree programs, and more than 6 million students are taking at least one class online. And with the cost of living increasing exponentially, while job options and good pay are not necessarily keeping pace, many students need to balance working while also getting a degree. The online route is an excellent option for this type of situation because you can download your course materials and learn the material on your own schedule, as long as your assignments are turned in on time.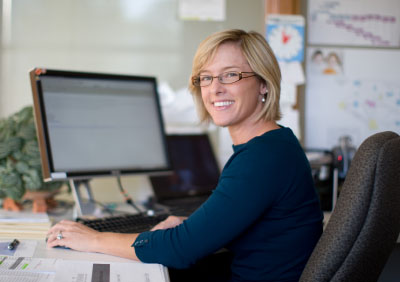 In addition to this more flexible and lower-cost alternative, many of the same benefits offered to traditional college and university students, including financial aid, are applicable for online degree programs as well. Still liking the sound of these types of programs? Sound like the best of both worlds? Higher paying jobs from a Computer Science degree, while paying lower costs to get your education. Let's dive a little deeper into getting a Computer Science degree online.
Computer Science Online Degree Programs
If you're interested in pursuing a Computer Science degree online, you're in luck. Computer Science, in general, covers two main paths: theoretical computer science (e.g., the theories behind coding and language programming) and applied computer science (e.g., engineering, cryptography, and network architecture). According to the Bureau of Labor Statistics' Occupational Outlook Handbook, some of the most popular Computer Science jobs are Computer Programmers, Computer Systems Analysts, Database Administrators, and Software and Web Developers. What kind of online degree programs can help you get a job like those listed?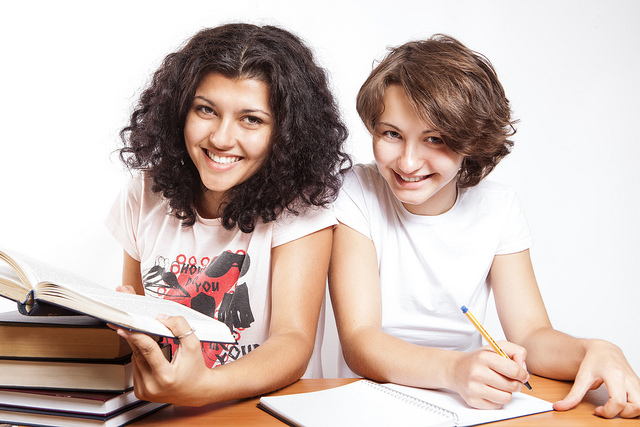 Computer Science is a vast field, but to help you narrow down your focus, online degree programs in this field offer different concentrations. The concentrations offered for online Computer Science degree programs include:
Software Engineering
Network and Security
Game Development
Software Engineering occupations focus on programming and design, and Software Engineers typically engage in designing, testing, and deploying software. Those apps you like to use on your phone? They were created by Software Engineers!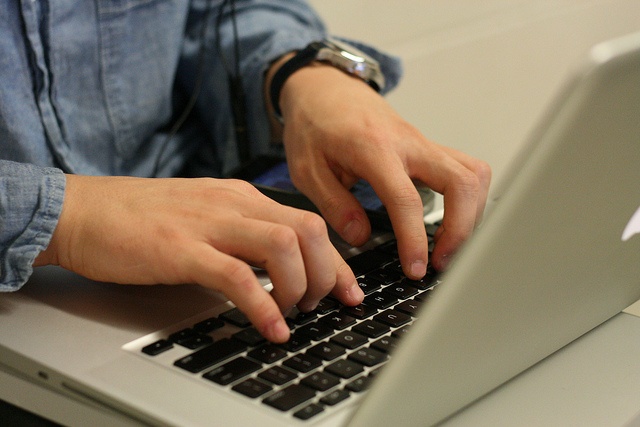 Network and Security concentrations focus on the workings of internal computer systems and network architecture. If you enroll in this concentration, you'll learn about how to keep computer systems operating smoothly and to keep them safe from hackers, viruses, and other threats. Network and Security Specialists are needed in every field – they are especially critical in the financial and banking industries – protecting highly personal data from unethical intrusions.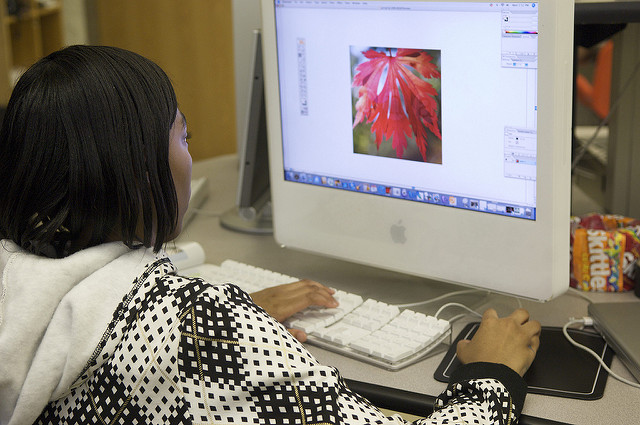 Game development, as the name implies, focuses on creating video games, the algorithms and technologies needed to create them, and the research in deploying a successful product. Most Game Developers work in the entertainment industry, but they are also heavily recruited in the education, military, and consumer product industries.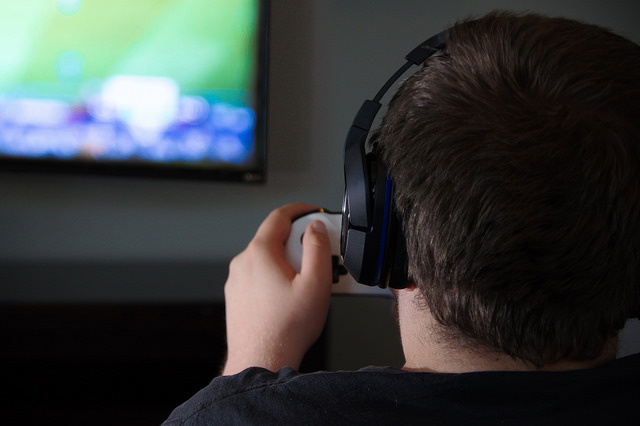 Computer Science Coursework
In addition to concentration-specific courses, most online Computer Science programs offer the same/similar general coursework for all students. These courses include:
Artificial Intelligence (AI)
Cryptography
Data Mining
Health Informatics
Machine Learning
Programming Languages
What might be even more important to today's workforce is the types of programming languages you are experienced in. Check out the majority of Computer Science job ads and you'll see one or more programming languages listed. What's this mean for you? Learn as many as you can! It'll make you more likely to get hired and less likely to be replaced. Let's break it down a bit though. There are hundreds of programming languages – you don't need to learn them all. There are also the top programming languages from a career perspective. These are the ones to focus on in your educational quest. That is, the following programming languages are the ones you'll see most often in job ads and the ones that will make you more employable:
As of 2017, these are the most valuable programming languages in today's world of work. Though, this list is constantly evolving. For instance, Ruby on Rails fell from the top ten list to number 17 over the course of a year. What does this mean for you, someone interested in an online computer science degree? It's best to master multiple programming languages – one programming language alone is not the "smoking gun" for all business needs. And with the rapidly changing Information Technology industry, the more you know and the speed at which you can learn are two critical factors.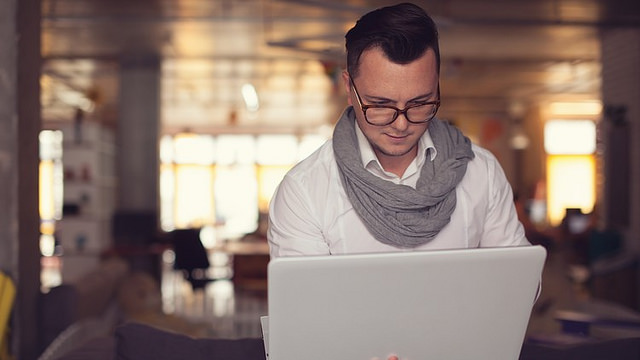 Length of Time to Finish Your Degree
I know this must seem like a lot of information to learn – so how long does it usually take, from start to finish, to get an online degree in Computer Science? The majority of online degree programs require Computer Science students to complete 120 credit hours to earn a Bachelor's degree. Full time students will generally complete their online degree in four years if they enroll with no prior college experience. Students who have already obtained an Associate's degree often finish their online Computer Science degrees in two years – because they are transferring a number of college credit hours from their Associate's degree.
The Best Bang for Your Buck
We've been talking a lot about types or courses, types of concentrations, and types of jobs you can get when you get your online Computer Science degree. What we haven't talked about is where you can get your degree! The most affordable online Computer Science programs can be found at the following 10 online universities: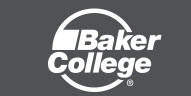 Bachelor's Degree
Associate Degree


Bachelor's Degree
Certificate Degree

Bachelor's Degree
Master's Degree


Bachelor's Degree
Associate's Degree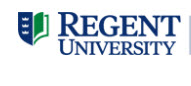 In conclusion, online Computer Science degrees allow for a high return on a lower-cost investment. You pay less; you gain independence, freedom, and flexibility; and you're more employable and less replaceable than other jobs in different industries! And let's not forget the earning potential . All in all, if you're interested in obtaining your degree online and you're interested in Computer Science – you've got a bright future in front of you.