Information for Parents
If you know or suspect your child is being bullied, knowledge is power.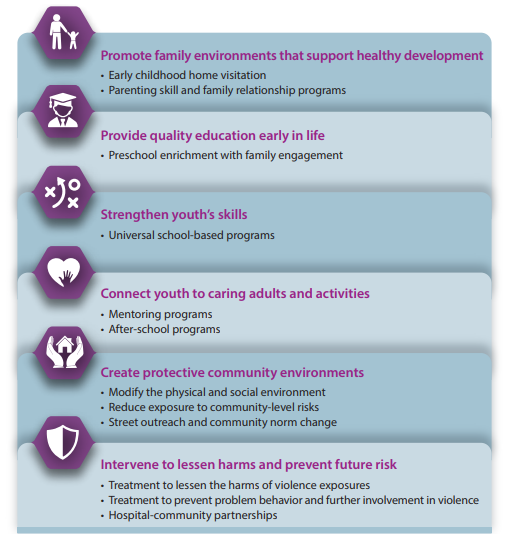 Information for Teachers
Schools are classic grounds for bullying. It's important to maintain an inclusive, supportive, and safe environment for all students. If you know or suspect a student is being bullied, the following resources can help.

Information for Students
If you are a student and are being bullied or are witnessing another student being bullied, take action!